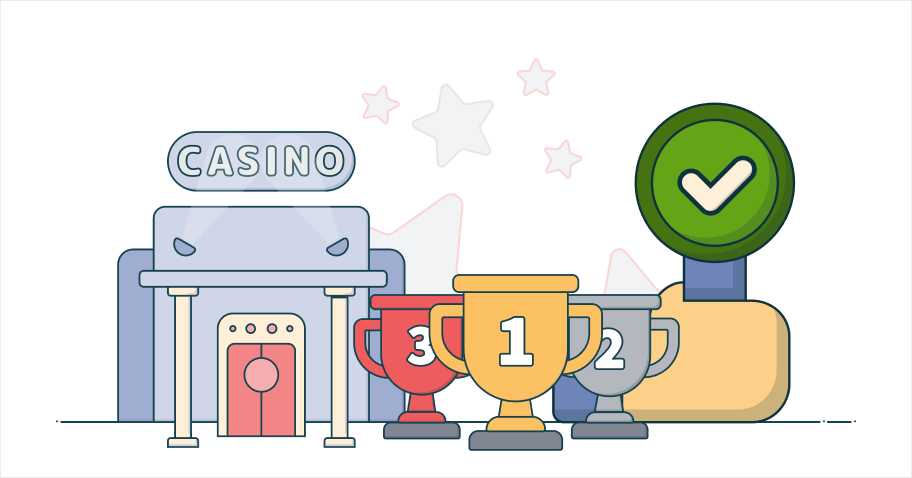 Spend any time with a group of gamblers and someone will usually have a tale about the one that got away. Like the fisherman who looked all set to net a whopper, there are gamblers who have come tantalizingly close to scooping up a big score only to see it wriggle off the hook. Here are 5 examples from Reddit users who just missed out on a big payday at the live casino games – Don't be a turkey this Thanksgiving!
1. Play Your Cards Right
Selected to play a casino version of the TV show Play Your Cards Right, the participant had to decide whether the next card would be higher or lower than the previous one. The first correct pick awarded $250 with the following picks paying $500, $1,000, $1,500 and $10,000. Pick incorrectly and you lose the lost. The player got three picks correct before bailing out for a $1,000 prize. They turned the last 2 cards over, just for fun. He guessed correctly and would have scooped the $10k prize if he'd carried on. 
2. Video Poker
Whiling away some time before the start of an NFL Sunday in a Vegas Sunday, one punter thought he'd have a quick game of video poker. The plan was to put $5 in and go for the maximum bet. His eye was turned by a particularly attractive waitress, so he didn't end up pushing the max bet button. The deal revealed quad deuces which delivered a tidy enough payout of $250. If he hadn't got distracted and gone for the max bet, that prize would have been closer to $2,000. Ouch
3. Fruity Failure
One player recounted shovelling 100 bucks into the Double Diamond Fruit machine. He carried on until he had $20 left then cashed out as the machine didn't seem ready to pay. Imagine his horror as a woman strolled in, put $20 in, then proceeded to scoop a bumper $1,600 payout from her first spin on the machine. 
4. Photo Finish
Picking the same numbers with every selection can be a dangerous prospect. Consider this occasional horseplayer who always made his selections based on the same numbers. Deciding against wagering on that race, he looked up to the screen in the off-track betting venue and saw that his usual lucky number had come in at enormous 1,600/1 odds. 
5. Lucky Number 17
This is another story about a lucky number, this time one a roulette wheel. The player wanted to place a $25 bet on his lucky number of 17. A single number is a risky bet. His girlfriend certainly thought so and advised him to do a column bet instead. You can see where this is going. Not only did the 17 come up, but it also had a 500x multiplier bonus prize attached. If he'd kept to his original plan, he'd have won a prize of $12,500.