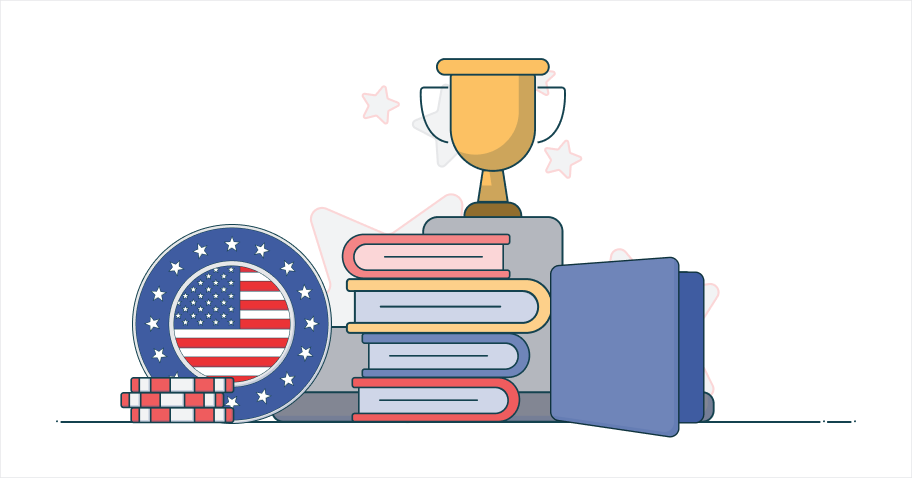 Business, health and social science are at the top of the tree when it comes to the most common college degrees. There are plenty of opportunities for undergrads to choose something a little more niche though. Here are 10 of the most unusual college degrees from bowling to bagpiping.
1. Packaging Science
Most things come in some sort of packaging so it makes sense that there should be a degree to make sure it's done properly. Available at Clemson University, it combines elements of design, engineering and business.
2. Bagpiping
People either love them or hate them but at Carnegie Mellon University you can study all things related to the famous Scottish instrument. The course covers history and usage. You'll also learn the art of playing the pipes, how to get gigs and develop a career using the instrument.
3. Mortuary Studies
"Nothing is certain except for death and taxes," so the saying goes. Learn about the business of the former at the University of the District of Columbia Community College. Areas covered include anatomy and physiology, history, mortuary law and the business of running a funeral home. You'll never be without a job with this degree.
4. Surf Science and Technology
If there was a list of sports with the unlikeliest potential for a degree, surfing would be near the top. Cornwall College in England however, offers a program that covers the culture, history and the business of surfing.
5. Turfgrass Science
Some of the country's most popular sports depend on lush grass for their playing surface. Penn State offers a course in how to produce the perfect grass for all occasions whether it be golf courses, football fields or immaculately mown home lawns. Areas covered include cultivating different varieties of grass, weed control and pesticides.
6. Viticulture
We certainly like drinking wine but what about making it. The Viticulture course at Cornell University will guide you every step of the way, from growing grapes to the chemistry of winemaking. Graduates from this course find work in all areas of the industry from vineyards to restaurant sommeliers.
7. Bowling Industry
"Let's bowl, let's bowl, let's rock and roll" as they sang in the cult movie musical Grease 2. Students at Vincennes University can learn all about all aspects of the bowling industry. The course covers how to manage lanes and the pinsetter machines as well as running the pro shop and food sanitation. We assume you'll get the chance to hone your playing technique too.
8. Canadian Studies
Jim Carrey. Justin Bieber. William Shatner. Michael J. Fox. What do they all have in common? They're all Canadians. Want to learn about our cousins across the northern border? Johns Hopkins has a course that covers the culture, history and politics of our friends in the north.
9. Theme Park Technology
The focus in these courses centres on the electrical, civil and mechanical engineering required to create theme park rides and keep them running. The program at Fullerton College covers a wide range of engineering modules as well as theatre, lighting and scenery. Sadly, you don't get to dress up as Mickey Mouse or Donald Duck.
10. Foresight
Seeing into the future is the stuff of science fiction. There are ways to make a more educated guess at what might be coming hence and it's courses like the Foresight degree at Houston University that will point you in the right direction. It's not quite Minority Report but modules on social change and world futures will help you to look at things in a very different way.